ART RULES
I allow reposts WITH CREDIT. please tag me, mention me, etc in your post if you repost my art.
do not edit out my signature
retweets, shares, quote tweets, etc. are greatly appreciated!
requests are closed
commissions will be announced on twitter and instagram. any updates on commissions will be posted on these platforms.
commissions are for personal use only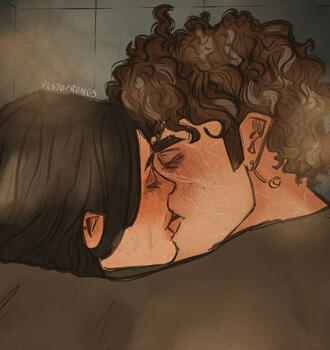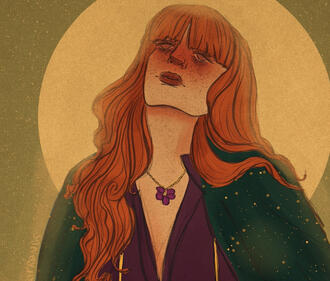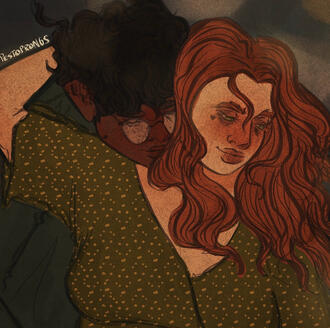 background: Green Wheat Field with Cypress by Vincent Van Gogh